Translation of economic documents and its features
Translation of:
1. Any contracts and agreements;
2. Banking documents (statements, guarantees, records, contracts);
3. Letters of guarantee;
4. Auditor's reports;
5. Bills, invoices, delivery notes;
6. Feasibility studies, business plans, researches;
7. Tender, statistical documents;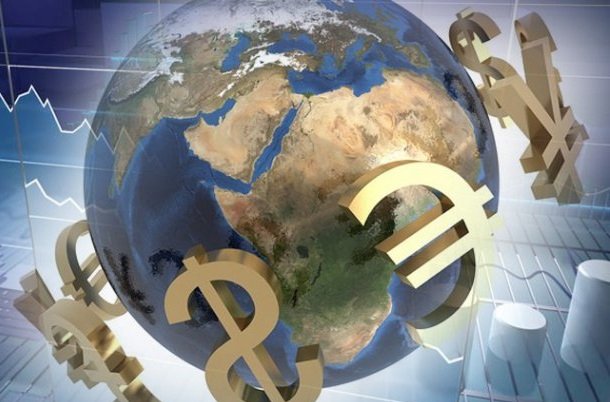 Foreign economic activity, access to international markets, creation of joint ventures, international audits - all this obliges companies to adhere to international standards of accounting and financial documentation. Therefore, economic translation is of special demand, as lately, due to development of international economic relations, its relevance has increased.
Variety of economic documents divides this segment of our operations into parts. (for example, translation of financial documents translation differs greatly from work with economic articles, marketing or analytical documents).
Therefore, implementation of many economic projects is carried out through joint operation of narrowly focused specialists. In addition, there is a great number of specific economic terms, abbreviations and neologisms that do not have an exact match of their meanings in other languages, or, what happens more often, they have multiple meanings. Therefore, for a correct interpretation of all terms and economic expressions, we perform such transfers with clear understanding of economic essence of the developed documents and all processes they concern. For this purpose are engaged experts in the relevant segment of the economy, and even having a specific slang. Each of our translation meets all the standards of translation quality.
We emphasize one more important point. Many economic documents contain quantitative and qualitative data, commercially confidential. Our Company strictly respects the Law "On non-disclosure" and this is evidenced by the presence of trust in us on the part of all the organizations that are our regular customers, regardless of their form of ownership.